myspace (2)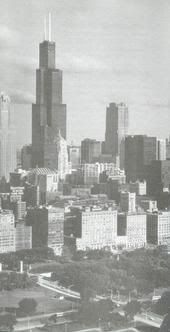 http://www.myspace.com/motorcitydrumensemble
Motor City Drum Ensemble is the house/techno moniker of Stuttgart's Danilo Plessow (Inverse Cinematics) who is also running the new Four Roses label.
"breath control" era óptimo. "compost black label #27" também. "raw cuts" é o melhor 12" de todos.
"get slapped up"
é do segundo disco e toda a dinâmica da faixa parece estar centrada no pequeno círculo de ruído à volta do cowbell. com certeza virá daí - do chocalho - a ideia para a imagem da vaca.